we go in depth
on your most requested relationship topics on our Podcast!
From mental load, to stay or go or your biggest communication issues...
we cover it all!
LISTEN HERE!



Hi! We are
Rachel and Stacey
of Decoding Couples!




We help couples break cycles and change their communication.




While keeping it real because




we have been there!
About Us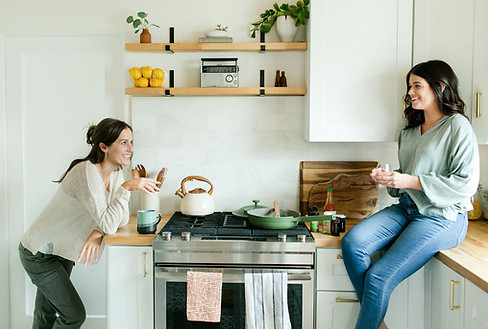 decoding couples newsletter
a newsletter you won't want landing in your spam folder
© 2023 by Decoding Couples®
Material intended for adults 18+
Information on this website is NOT meant for therapy purposes.