In this FREE masterclass you will learn...
Each partner's role during these convos
(yep we are holding you both accountable!)
The #1 mistake you are making during these talks and how to
start fixing it TODAY
Why you get stuck in these fights in the first place!
How to start verbalizing & acknowledging the pain these fights have caused!
(even if you've been
having these same fights
for 2 weeks or 2 years!)
How to start these
conversations the
RIGHT way!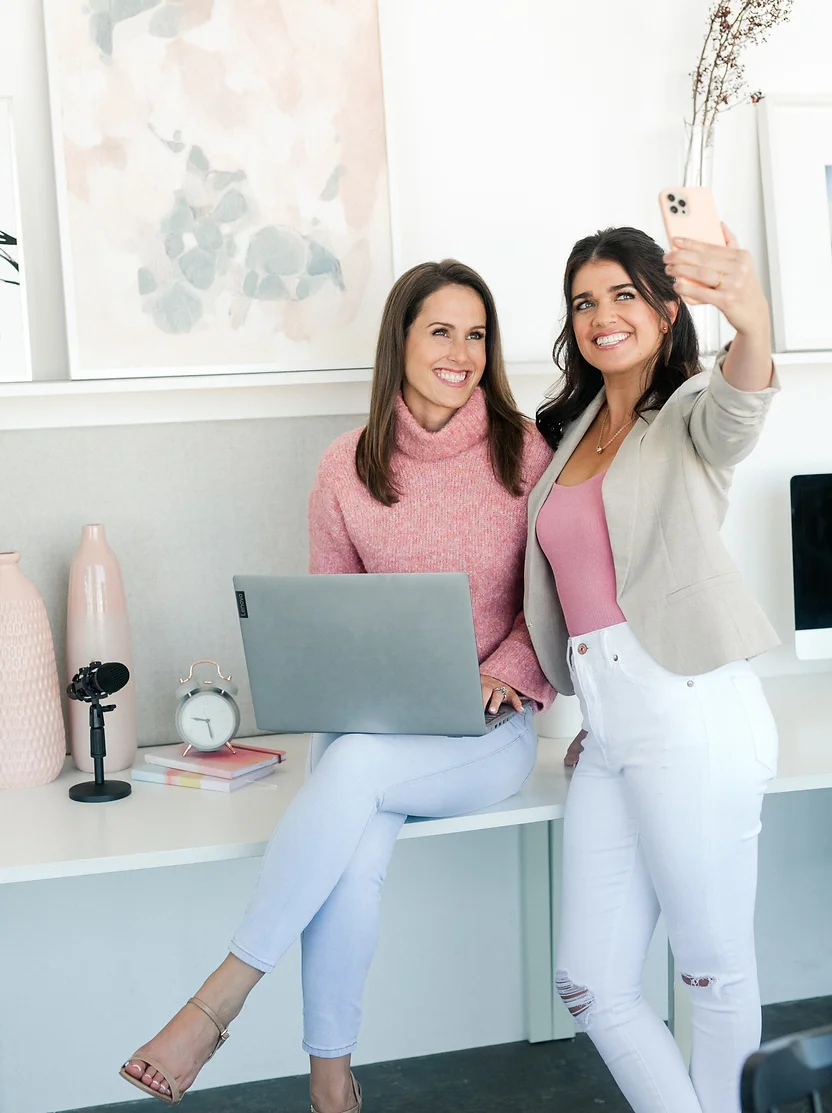 Who We Are
Rachel Facio & Stacey Sherrell are relationship experts AND licensed marriage & family therapists…..who have overcome obstacles in their own relationships and now help other couples do the same!


Not only are they trained to do this, but they've been through it..which means they know what it REALLY takes to turn a relationship around.
WATCH NOW
Psssst...
stay till the end of this masterclass to get….
bonus scripts on what to say and what NOT




to say during these tough conversations





a fool proof flowchart so you feel




confident in the moment having these talks





an exclusive offer you won't




be able to snag anywhere else!
I'M IN!
© 2023 by Decoding Couples®
Material intended for adults 18+
Information on this website is NOT meant for therapy purposes.